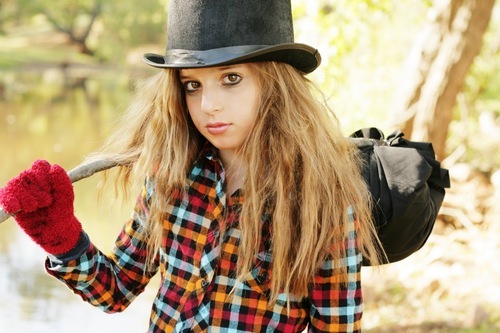 "Reality doesn't impress me. I only believe in intoxication, in ecstasy, and when ordinary life shackles me, I escape, one way or another. No more walls."
― Anaïs Nin, Incest: From a Journal of Love
"Writing is a form of therapy; sometimes I wonder how all those who do not write, compose, or paint can manage to escape the madness, melancholia, the panic and fear which is inherent in a human situation."
― Graham Greene, Ways Of Escape
"Desperation is the raw material of drastic change. Only those who can leave behind everything they have ever believed in can hope to escape. "
― William S. Burroughs
"No live organism can continue for long to exist sanely under conditions of absolute reality."
― Shirley Jackson, The Haunting of Hill House
"Talking won't change it. But sometimes it was what she wanted most, to tell someone; often, though, she just wanted to escape those horrid feelings, to escape herself, so there was no pain, no fear, no ugliness."
― Melissa Marr, Ink Exchange
"For a second I was almost jealous of the clouds. Why was he looking to them for an escape when I was right here beside him?"
― Kamila Shamsie, Kartography
"Maybe I'll go where I can see stars, he said to himself as the car gained velocity and altitude; it headed away from San Francisco, toward the uninhabited desolation to the north. To the place where no living thing would go. Not unless it felt that the end had come."
― Philip K. Dick, Do Androids Dream of Electric Sheep?
"To live on a day-to-day basis is insufficient for human beings; we need to transcend, transport, escape; we need meaning, understanding, and explanation; we need to see over-all patterns in our lives. We need hope, the sense of a future. And we need freedom (or, at least, the illusion of freedom) to get beyond ourselves, whether with telescopes and microscopes and our ever-burgeoning technology, or in states of mind that allow us to travel to other worlds, to rise above our immediate surroundings.
We may seek, too, a relaxing of inhibitions that makes it easier to bond with each other, or transports that make our consciousness of time and mortality easier to bear. We seek a holiday from our inner and outer restrictions, a more intense sense of the here and now, the beauty and value of the world we live in."
― Oliver Sacks